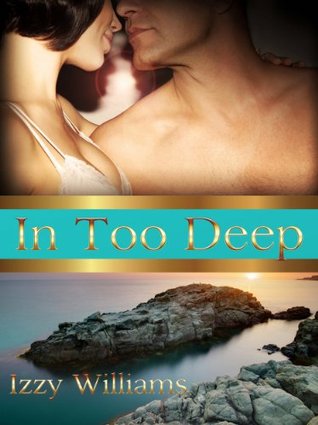 Elsa, secretary by day and podium dancer by night, goes on holiday with her friends to Ibiza for a holiday of clubbing and fun.
The last thing she expects to find there is love, in the shape of dark and dangerous Xander. He knows what he wants and he takes it . . . her.
The chemistry they have together is electric. But is Xander all what he seems?
Elsa embarks on a journey with Xander, but will his secrets and lies taint the love that they have for each other.
Wow, I didn't think this romance novel could get any better by the 2nd chapter. My first time reading a novel by this author. The authors words on the pages are amazing and filled to the top with wonderment. I loved this story and was sad to see it end when it did. I'm ready and excited to dip into the next novel by her. The story flow is just to wonderful not to like it was magic on the page, really spoke to you and hooked you in. The characters of course helped with this, in fact they are all amazing and super sexy and hott. Well the guys are anyways. It's full of alpha male hottness like nothing before, sweet and caring and full of love. The story is a 1 person POV story that is nothing short of being great. For me personally I don't know why it has taken this long for me to be introduced to the story. I was able to read this story in 1 day it didn't take me long at all to fall for the characters and the story line. It's one of those kind of stories that you can't help but read cover to cover, the details are wonderful and the romance of it all is even better in fact it's hott. MUST READ!!! I do recommend that everyone read this story.