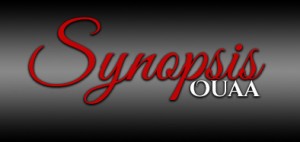 She's the wind. He's the fire. Both are independent, hot headed, and strong. Neither want a relationship or to be tied down in any way. But outside forces have other ideas.
When Beth is confronted by an old demon, she can't imagine the danger she's in. She's too stubborn to ask for help, but will she have a choice? How do they fight an evil that can't be seen or understood?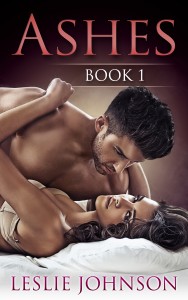 AMAZON US
I
AMAZON UK
My Thoughts
Wow, short and amazing and has you hooked from page one. The characters are wonderful, strong and caring with the deepest part of their souls. You can feel and the meaning and the words that the author has written about. I thought I would be lost as this ties in with another story but I didn't I actually feel like I didn't miss a damn thing. I was hooked that's for sure, the speed in which I took to read this story only helped the fact I was a goner and of course by teh time I noticed it was over I kinda of WTF and wanted more; needed more. It starts off as a 1 person POV story then all of a sudden bam you meet Gabe and fall in love with this firefighter alpha yum. The couple is a mystery to figure out what is really going on in their heads but in the end it's so worth it.
My Goodreads Review
My Rating
AMAZON US
I
AMAZON UK
My Thoughts
Fighting attraction really steams from this story and makes the story flow even more. The characters open up more and you see a side to them you don't really want to but you do. The Author has once again captured my attention and held it with everything about this story from start to finish and I loved it. It's fun and really easy to follow along with and read from cover to cover. Great details and the mystery is even better the more and more the story goes on. With each thing that is learned is another puzzle pieces solved and you can tell this series is going to have a lot of them.
My Goodreads Review
My Rating
AMAZON US
I
AMAZON UK
My Thoughts
Thinking that things are finally going the way they should another plot twist and turn come from out of no where. It's bam in your face lol. The author really knows how to write to keep you reading the series that's for sure. Once I reached the end more of the mystery love story was going on and I couldn't help but read even faster then what I was already going. Damn characters and the way they are falling for each other, also the different POV helps this story out a lot, the flow of the story is really great makes it fly by and totally worth it in every way.
My Goodreads Review
My Rating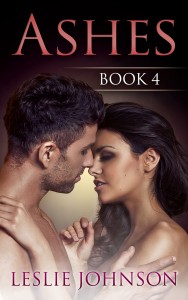 AMAZON US
I
AMAZON UK
My Thoughts
It was the last and final book of this series and I didn't want it to end I know half way through it I was ready to scream and throw my kindle at the wall for the way the turn of events happens. My damn heart broke over and over again. I jumped into this story right away after number 3 I just had this deep feeling that I really needed to read the story. The author has not failed me this far and I' so very grateful for that. I'm hooked and wanted more by the end I couldn't believe it was over so fast. I only read it in a few hours :( wish it lasted me longer then it did. 2 person POV story. this story really brings the truth in the main characters out and the truth in the other characters the story unfolds right before your eyes and it's amazing what comes out of it. MUST READ, start at book 1 so your not lost that's for sure they all tie in and it's so worth it in the end to have the complete story right their in your face.
My Goodreads Review
My Rating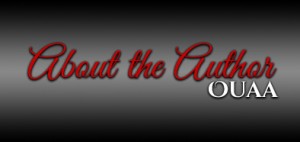 Leslie is a California native but recently moved to Arizona after a stint in Arkansas. She enjoys travel and being with friends. She is an avid reader of many genres, but prefers romances with travel or thriller themes. She loves writing about strong women and strong men because the world needs both!
***I received this story for free in exchange for an honest review***